LoTech Sales Is Coming Back To Catersource 2020!
Stop By Booth #656 to Say Hello!


Realtor Closing Gift Package!
3 Options To Choose From!
Custom Engraved!
Let Your Clients Know How Much You Appreciate them!

Shop Now

On Sale!!!
Call In Or Place Your Order Online!!!
STOCK UP ON INVENTORY
QUANTITY DISCOUNTS ARE ADDED TO SALE DISCOUNT
SHOP NOW


New at LoTech!
Custom Laser Engraved Flight Boards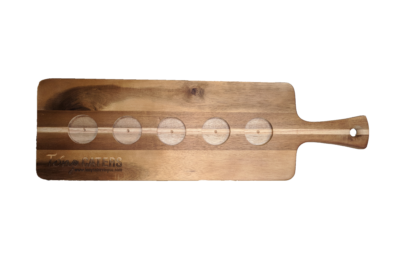 Our NEW Eco-Friendly Bamboo
Line Has Arrived!!
Make your Brand stand out with
Cutting Boards & Utensils
our Custom Laser Engraved Bamboo
SHOP NOW