Brand New Acacia Floating Wine Glass Holder
Great for showing off your favorite wines and label art while keeping glasses handy!


Look What's New at LoTech!
Acacia Pinch Pots
1 or 2 compartments
Swivel lid can be engraved!
Use for spices, rubs, and much more!

Shop Now

Look What's New at LoTech!
Honey Set
Jar of Raw & Unfiltered
Honey
Just $20.00
Perfect for Closing Gifts, Holiday Gifts, & Much More!

Shop Now

New at LoTech!
Custom Laser Engraved Flight Boards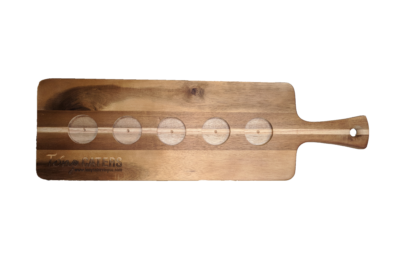 CUSTOM ENGRAVED ACACIA
WOOD CUTTING BOARDS
PERFECT WAY TO SHOW YOUR
APPRECIATION TO YOUR CLIENTS
THROUGHOUT THE YEAR.
SHOP NOW


Our NEW Eco-Friendly Bamboo
Line Has Arrived!!
Make your Brand stand out with
Cutting Boards & Utensils
our Custom Laser Engraved Bamboo
SHOP NOW